This blog article is dedicated to all those Grinches that hate the Christmas holiday's mood. Well, if you are passionate about sailing and staying in the water as much as possible, here's a list of top destinations where you can spend your Christmas holidays.
Seychelles Islands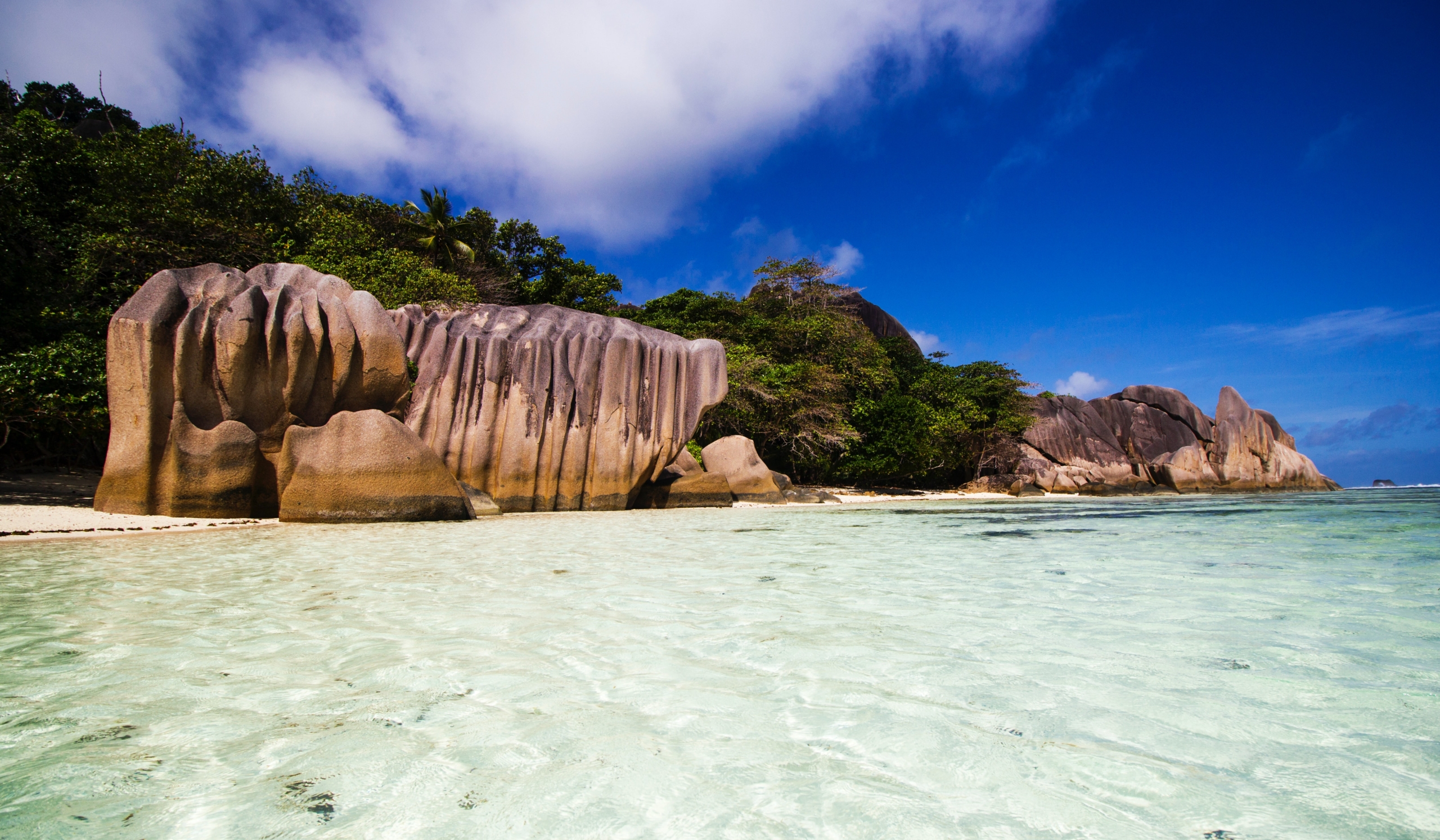 The mere fact that Seychelles is located four grades behind the equator, makes them one of the best destinations to go to and to stay away from the cold of December and January. The country is composed of 115 islands, with an area of more than 500.000 miles in the Indian Ocean. Everything is completed by crystal water, white sandy beaches, and a zero-frenetic lifestyle. To sum up, it is hard not to think about Seychelles spending a sailing vacation during Christmas.
Thailand
Thailand's coasts are among the best in the world when it comes to their beauty. Floating between the shimmering Andaman Sea and the beautiful Gulf of Thailand, you'll understand why Thai sailors go to sleep every night with a smile on their faces. Whether you're looking for a place to dance and party or a peaceful place to relax and work on your tan, you'll find more than a hundred fantastic options that seem to be made just for you.
The British Virgin Islands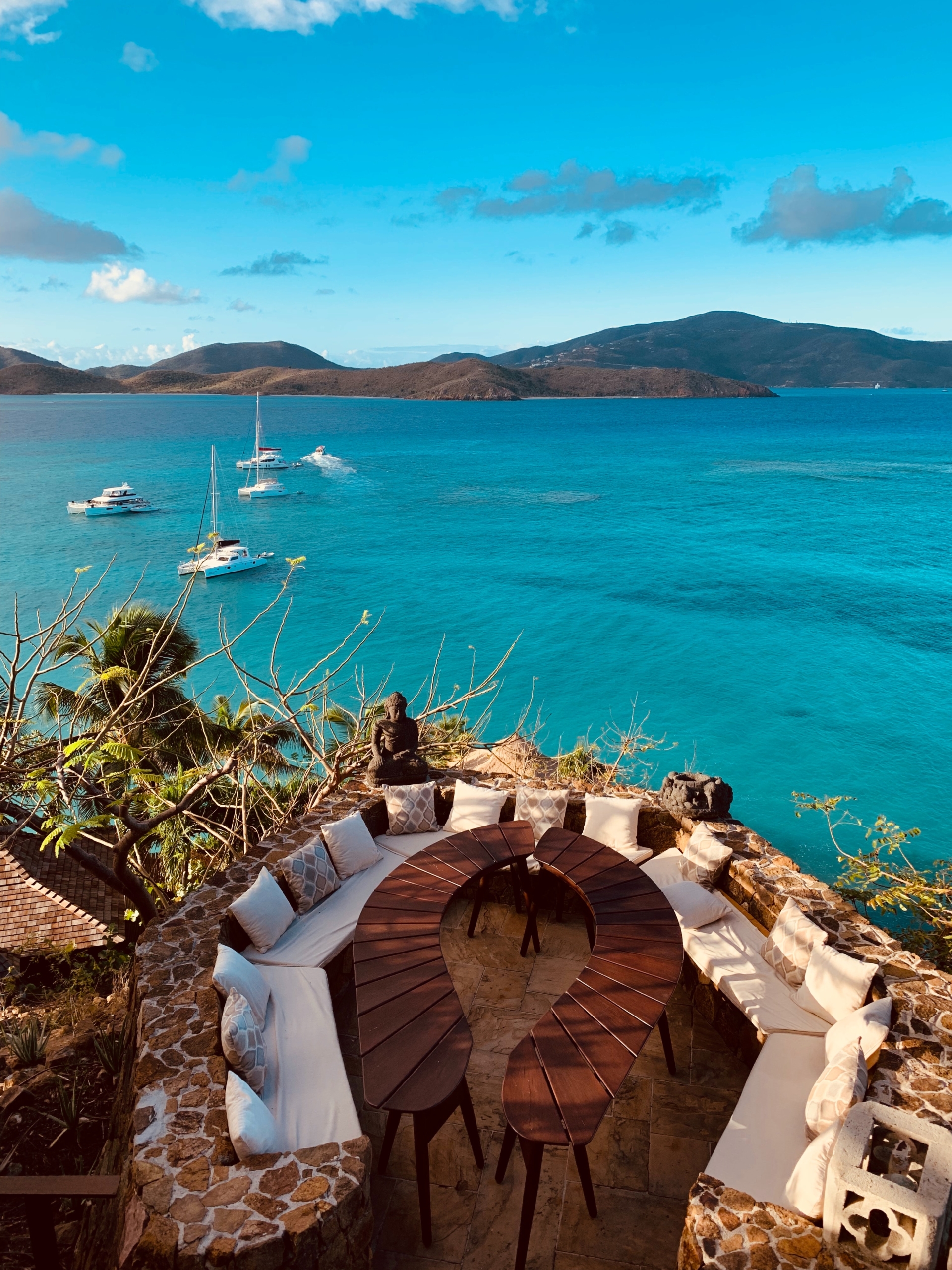 The British Virgin Islands can be considered on par with a Disneyland of sailing: pristine white beaches, luxury resorts, fine restaurants, and the most exclusive shopping. There are more than 40 islands scattered across the sparkling turquoise waters of the central Caribbean Sea, and hundreds of anchorages set across from one another. Virgin Gorda, the archipelago's second-largest island, was voted No. 1 Caribbean island because of its abundance of natural beauty: from trails bordered by stunning local flora to protected national parks, as well as the Hot Springs, a popular attraction where huge granite boulders create mysterious caves, saltwater pools and a trail that enticingly invites visitors to swim and snorkel.
Key West, Florida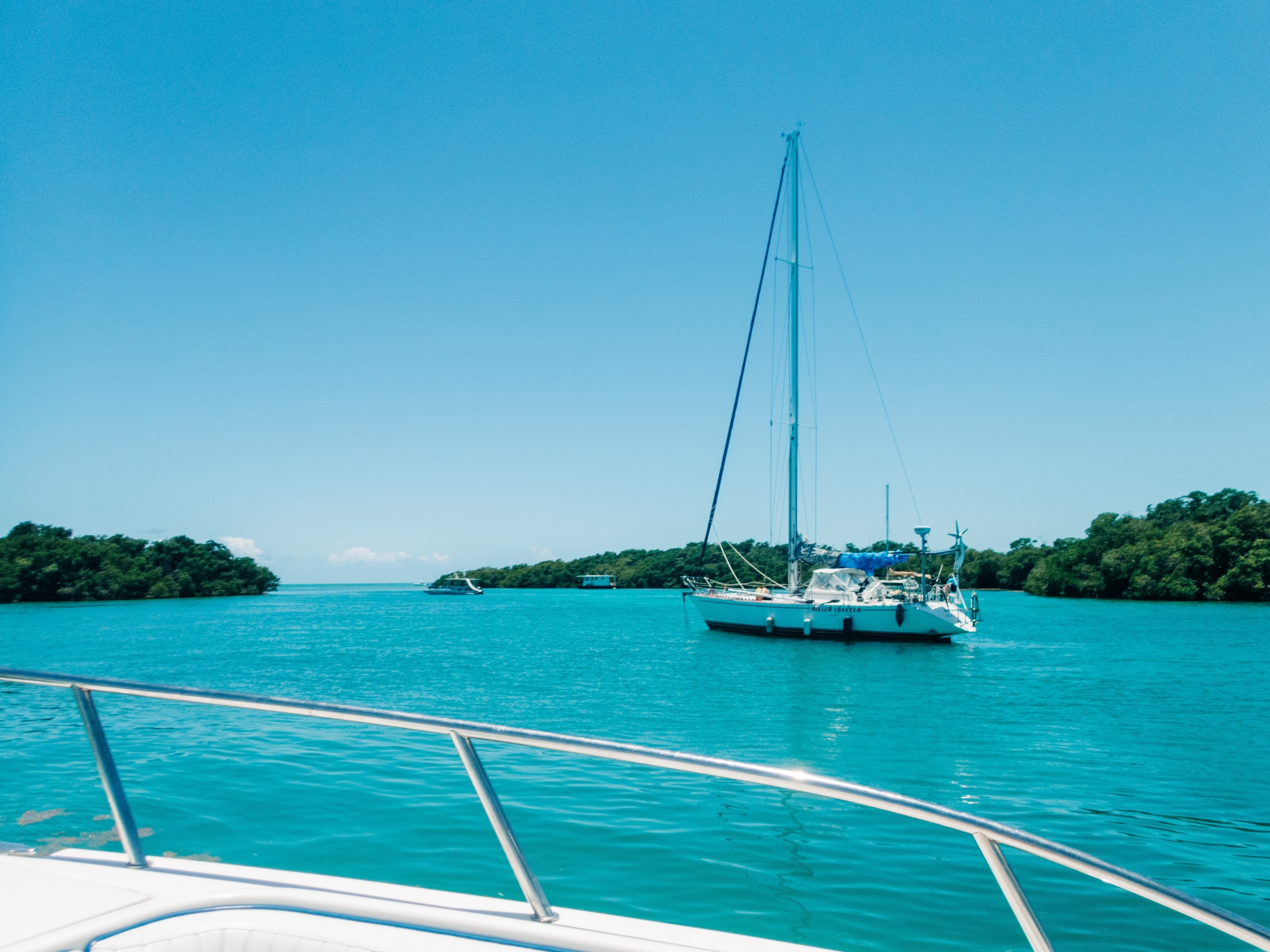 Spread across the sea from Biscayne National Park to Key West, the islands of the Florida Keys archipelago offer more opportunities for sailing than anywhere else in the world. Key West is the southernmost city, and it's a sailor's paradise, home to the best sunsets in the continental United States, while Conch Harbor Marina offers berths that can accommodate vessels up to 195 feet. It's also a 70-mile trip from here to Dry Tortugas National Park, renowned for world-class snorkeling.
Galapagos, Ecuador
The Galapagos is a tiny archipelago located in the Eastern Pacific, but it attracts visitors from all over the world for its rare wildlife, giant tortoises, and sea lions. The demand for moorings here is extremely high, making a cruise excursion the best way to explore the 19 islands and learn more about Darwin's theory of evolution.
What do you think? Have already planned a vacation to an exotic location?